[Trailer for The American Venus]
Short Documentary Film, US 1926, Schwarzweiß, 2 min.
Diagonale 2018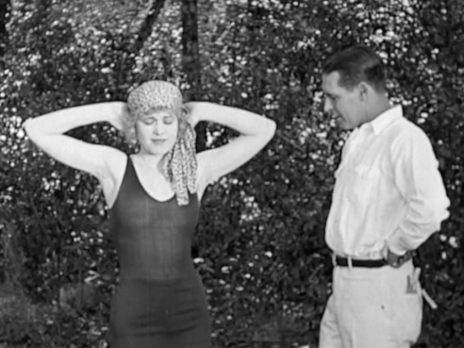 Director: Frank Tuttle ?

On the occasion of the "The Remains of Cinema" exhibition — conceived by Norbert Pfaffenbichler and Sandro Droschl, which is being shown also during the festival at the Künstlerhaus — the Diagonale'18 presents an accompanying program of short films with works in which the momentary, temporary, and fleeting aspects of this cultural form, with all of its accessories, become visible and tangible, in what are at times effusive, at times ironic ways.