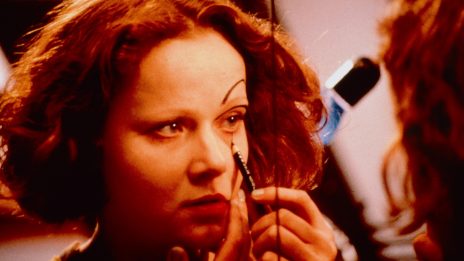 ATEMNOT

Feature Film, AT 1984, 97 min, dOF


"It's the story of two teens who are unable to feel at home in our world as it is." Between Baumgartner Höhe and the squat, Käthe Kratz (screenplay: Peter Turrini) tells of youthful revolt against the existing private and public order. In Vienna, "no future" means "kiss my ass." At the same time, the dystopic view of the world seems much too present.

Director

:

Käthe Kratz Script

: Peter Turrini

Cast

: Henriette Cejpek, Johannes Silberschneider, Maria Martina, Andreas Vitásek

Camera

: Christian Berger

Music

: Konstantin Wecker, The Dead Nittels

Production

: neue studio film g.m.b.h.