The Cucumbers - All Shook Up
Music Video, AT/US 1986, Farbe, 4 min.
Diagonale 2017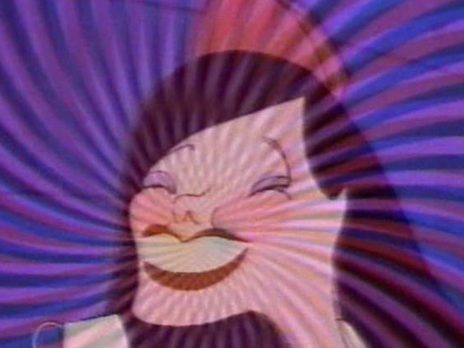 Director: Peter Ily Huemer

America – its music, its cool, its myths – is always present in Austrian films that dive into pop culture. Peter Ily Huemer is one who translated this metaphorical longing into actual physical movement: In an old garage in Hoboken, New Jersey, he finds the right music-video look for the Presley-Cover "All Shook Up" by The Cucumbers, in a dismal New York of the mid-1980s, the right setting for a thriller that – at its core – revolves around the relationship of the generations and their understanding of culture.
(Alejandro Bachmann)

This is not America — Austrian Drifters
Starting with the Arena occupation in Vienna in the summer of 1976, when the nexus of pop, film and political attitude became more visible than ever before in Austria, this six-part-program examines the intertwining of pop and film. The figure of the drifter functions as a guide in this search for pop instances in Austrian cinema and the fundamentally "cinematic" aspects of pop.

1000 Beat Film As romping grounds for ideologies and identities, pop has become more topical again as a venue for political and social debates. "1000 Beat Film", searches for pop motifs in Austrian film and summons a pleasurable (re)reading of its moving images – between anarchy in the pubs and hedonism in the suburban disco.