Hansi Lang – Ich spiele Leben
Documentary Film, AT 1984, Farbe, 60 min.
Diagonale 2017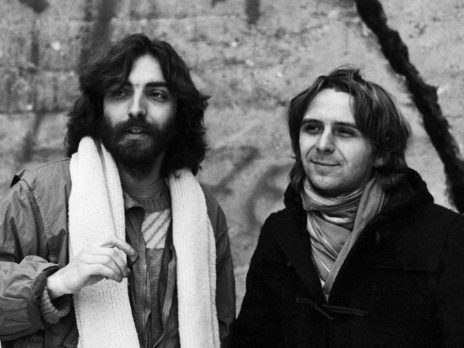 Director: Rudi Dolezal
Additional Credits: ORF aus der Sendung Ohne Maulkorb vom 22.01.1984
Production: ORF

A relentless portrait of singer and pop icon Hansi Lang in the context of the ORF TV series Ohne Maulkorb. We follow the artist at the peak of his career at a concert in the Praterstadion as opening act for Supertramp and learn about the strains of a life in the spotlight. Rudi Dolezal strips bare the fragility of a man living on the edge, wrestling with life. A mesmering cinematic convergence on a fallen angel who learns to fly again.

Television has been a part of our society for the past sixty years and its productions are also always representations of time-based discourse. We have dug three treasures of an often underrated pop culture from the depths of ORF's television archive: an artist's portrait that goes under your skin, then the staging of the musician as musician, a garish Neon Mix of shrill impromptu concerts and dubious fashion statements. Finally, a gem of political satire by the band Schmetterlinge.

1000 Beat Film As romping grounds for ideologies and identities, pop has become more topical again as a venue for political and social debates. "1000 Beat Film", searches for pop motifs in Austrian film and summons a pleasurable (re)reading of its moving images – between anarchy in the pubs and hedonism in the suburban disco.