Cave Painting
Innovative Cinema Short, AT 2023, Farbe, 15 min., kein Dialog
Diagonale 2023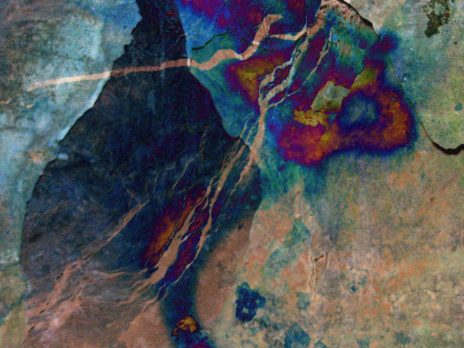 Director: Siegfried A. Fruhauf
Script: Konzept & Realisation: Siegfried A. Fruhauf
Producers: Fruhauf Siegfried A.

Film as cave art. In an ecstatic montage, Siegfried A. Fruhauf traces the essence of cinema. In wondrous flickering, cinematic material is linked to what is left behind on it. Animations, light painting, drawings, impressions of the world. Cinema heads into the darkness, to discover light and movement—as though for the first time.