Hasenherz mit Mark Toscano
Farbe, 90 min.
Diagonale 2017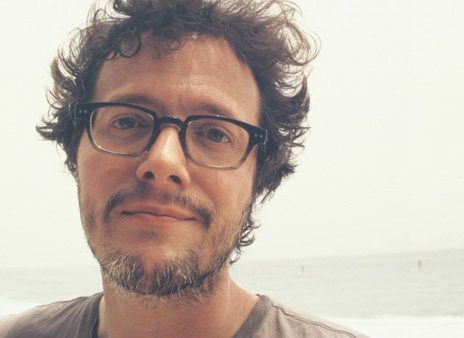 Director:

In the nomadic film and discussion series "Hasenherz," the selected films are shown twice. After the first screening, viewers have the opportunity to discuss what they've seen with the artists.

"Hasenherz" conveys the experience, that an impartial confrontation with a work can open new perspectives, and with that aims to cultivate the second glance, whereby a lot can appear different once again. Mark Toscano (filmmaker, film restorer and curator, Academy Film Archive, Los Angeles) will be a guest at the Diagonale'17, and will show a surprise film from his extensive archive.

In Reference
The festival program, In Reference, draws red lines straight through the program: In it, Austrian cinema enters into a cinematic dialogue with itself and with selected international positions—reacting, interacting, commenting. The program selectively undertakes the attempt to take up related themes of the festival program, to connect them with one another, open up doors to new conceptual spaces, and initiate dialogue.